Turnover Apartment Cleaning
Turnover Apartment Cleaning Services
When the move-out date gets close, you will want to start going through the checklist to ensure you thoroughly clean an apartment space for the next tenant to move in. Ideally, you will want this space to look even better than it was before, and that is where a professional cleaning service comes in handy! If there are any damages to the apartment, this will be very important to take note of as you are doing the walk-through of the apartment.
At Tritech Services, Inc., we want your apartment to be in its best shape for when the next tenant moves in. Some key areas we clean include the kitchen, bathroom, walls, doors, and much more so that the next tenant does not have to do any cleaning.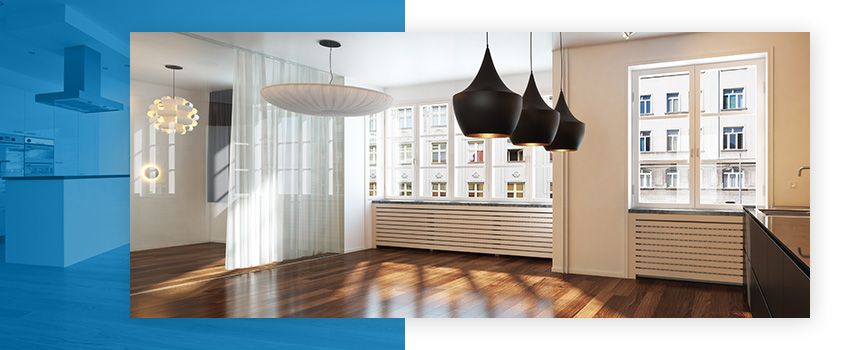 Advantages of tenant turnover cleaning services:
Exceptional cleaning if previous tenant left the place a mess

Tenant retention

Saves you time

Provides repairs in addition to cleaning services
Why Choose Us?
Deciding if you need property management services for your apartment cleaning can be tricky if you feel you could do it yourself otherwise. However, our experts at Tritech Services, Inc. want your property to be high-quality at times to help you save money in the long run! We recommend if your property is listed on Airbnb especially to have a professional cleaning service performed. Many people might be in and out of the property, and it can be overwhelming to keep the entire place maintained at all times on your own.