Office Cleaning Services
At Tritech Services, Inc., we understand what a clean office space can do not only for the health and safety of employees but on a budget scale. We always work with our customers to ensure the professional cleaning they receive from us is cost-friendly, and you always know what you are paying for!
Our services include dusting, vacuuming, mopping, and much more so that not a single spot gets missed. Our team works hard so there is as little disease and illness spread in the workplace as possible. Not only are our office cleanings thorough, but we get the job done fast to save you time!
We want to help you save money in the long run, and by hiring professionals to maintain the cleanliness of your office space you will keep everything in pristine condition so that it does not consistently get worn down.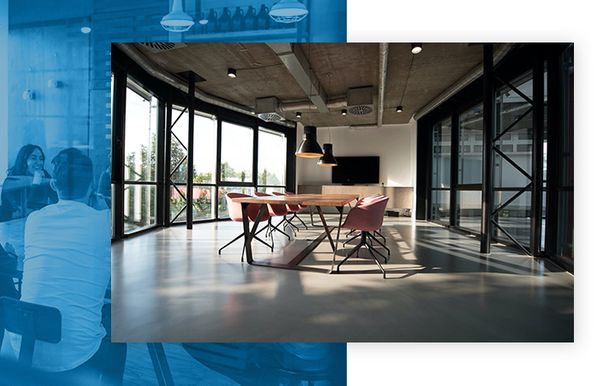 Keep your office looking professional
There is nothing better than coming into the office every day knowing your space is clean and organized for the busy day ahead! Having the office professionally cleaned has more advantages than you might think that include:
More storage space

Healthier work environment

Employee productivity

Cost savings in the long run
Why Choose Us?
To keep your business running smoothly at all times, we recommended hiring professionals to keep the office clean all year round. We strive to create lasting relationships with our customers, and that is how we have gained the trust of many people over the years! Our customers are eager to work with us time and time again because they know the service they receive will be exceptional.