What You Can Expect From All of Our Commercial Cleaning Services
Tritech
Tritech Commercial Cleaning Services offers a wide range of cleaning services to meet the needs of businesses of all sizes. We understand that every commercial space is different, and we offer customized cleaning plans to ensure that your specific needs are met. Keep reading to learn more about what you can expect from all of our commercial cleaning services.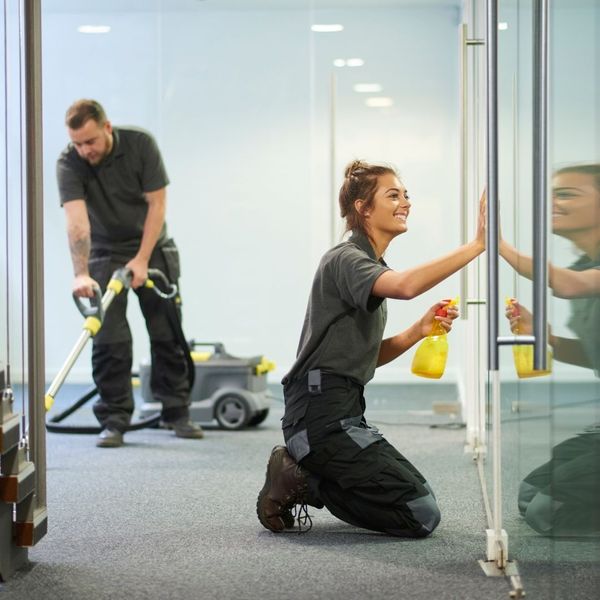 Professional, Highly-Trained Staff
When you need commercial cleaning services, you can always rely on Tritech to provide a professional and highly-trained team of cleaners. Our staff is fully equipped to handle even the most challenging jobs, using advanced equipment and specialized techniques to ensure that your commercial space is left spotless. Whether you are looking for regular cleaning services or a one-time deep clean, we are dedicated to meeting all of your commercial cleaning needs with the utmost efficiency and attention to detail.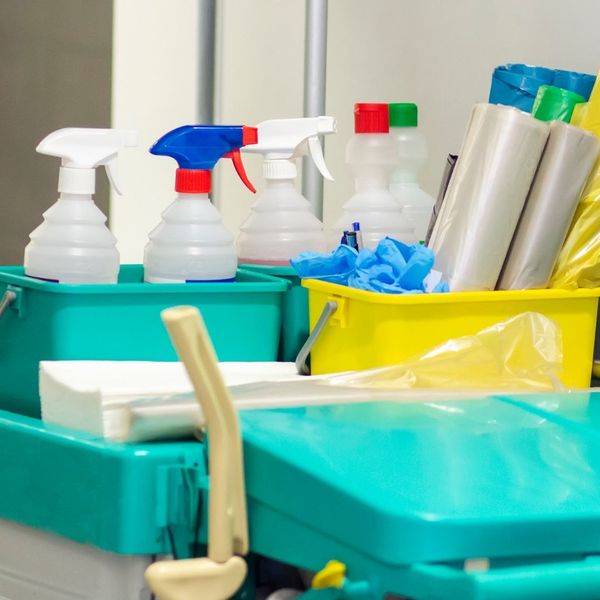 Quality Chemicals and Supplies
At Tritech Services, we are dedicated to using the highest quality chemicals and cleaning supplies for all of our commercial cleaning work. Whether we are deep-cleaning a restaurant kitchen or tackling tough dirt and grime from an office building, we always use the best products to ensure the highest level of cleanliness and reliability. With Tritech Services, you can rest assured that your commercial space will be clean and inviting at all times.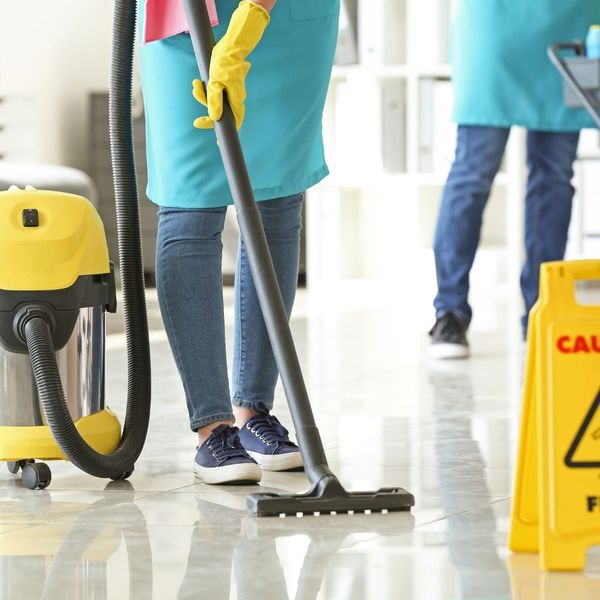 Customer Satisfaction
Tritech Services is committed to providing our commercial clients with the highest level of satisfaction for all of our cleaning services. Whether you need us to handle regular maintenance for your office building or prepare your commercial space for a special event, we have the expertise and specialized equipment needed to get the job done quickly and efficiently. So if you want an uncompromising commitment to customer satisfaction at every level of commercial cleaning, trust Tritech Services to deliver unbeatable results every time!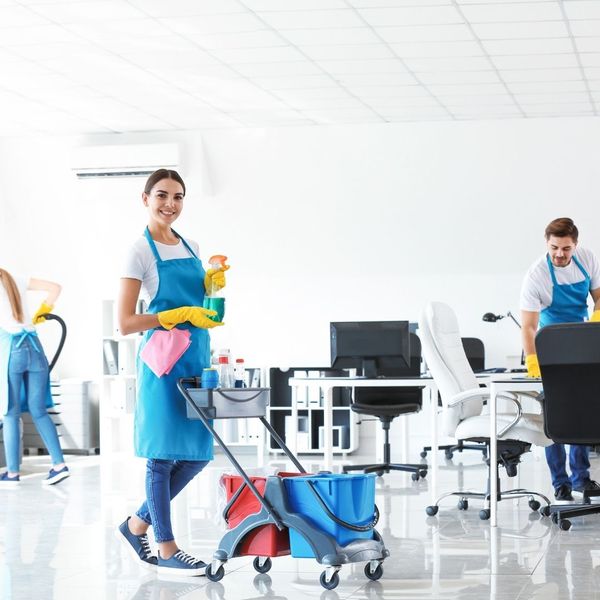 Eco-Friendly
As we as a society grapple with the effects of our carbon footprint, we all must do our part to contribute to a healthier tomorrow. At Tritech, we use eco-friendly products and solutions to protect the environment and safeguard the health of our employees and customers. It is our mission to play a role in leaving a cleaner and more sustainable future for our planet.
At Tritech Services, we are confident that we can provide you with the quality commercial cleaning services that you need and deserve. Our team is experienced and well-trained, and we are committed to providing you with a level of service that will exceed your expectations. Request your quote today and let us show you what sets us apart from the competition.