TriTech Commercial Cleaning Quality Control Standards
Tritech
Any kind of business should maintain cleanliness in order to keep a professional image. It can be difficult to keep up with necessary standards when you have many employees working in the office and a business to run. That is where Tritech can help. We provide commercial cleaning services to our clients so that you will never have to worry about the cleanliness of your business. Contact our experienced team for a quote today!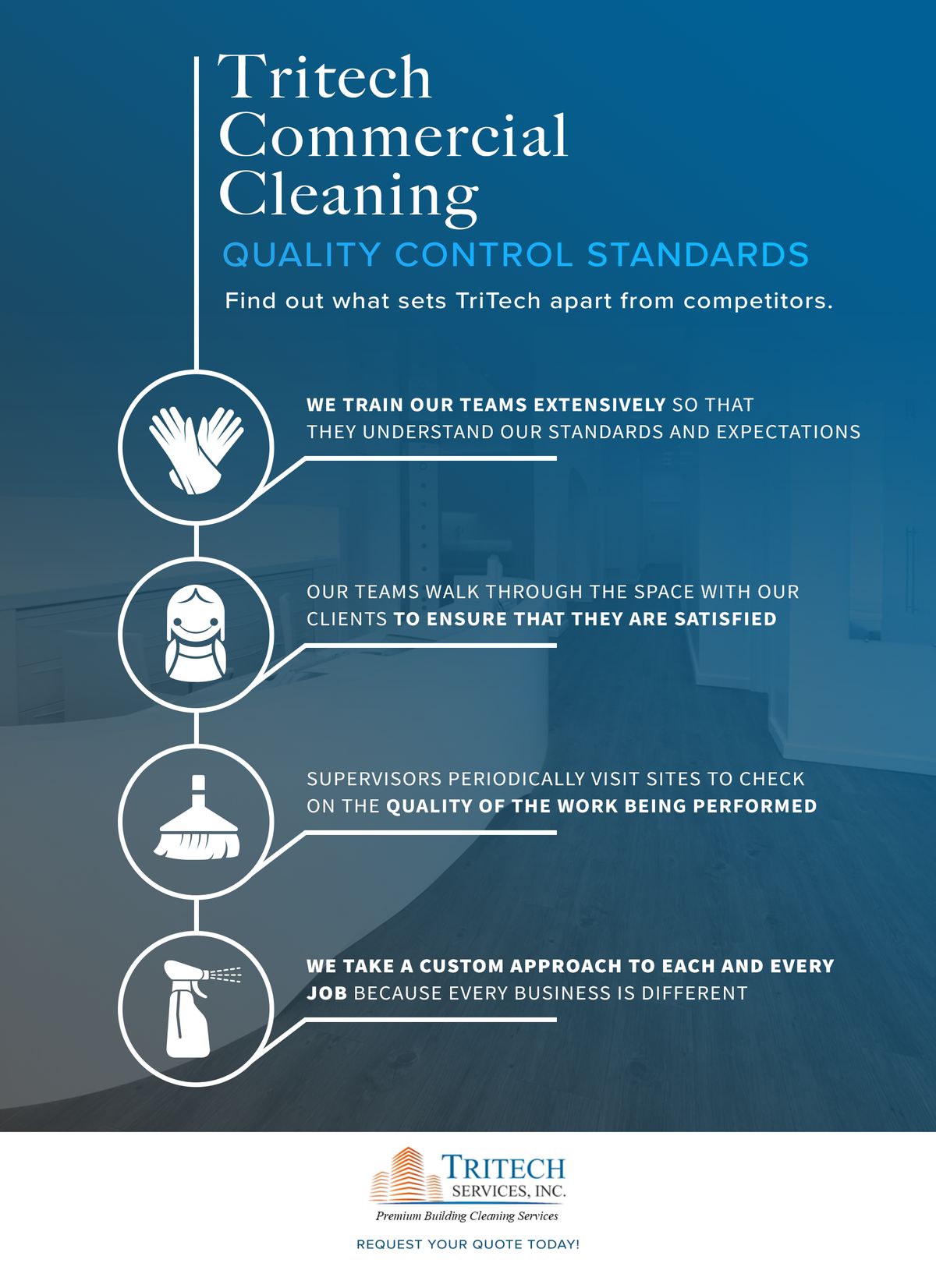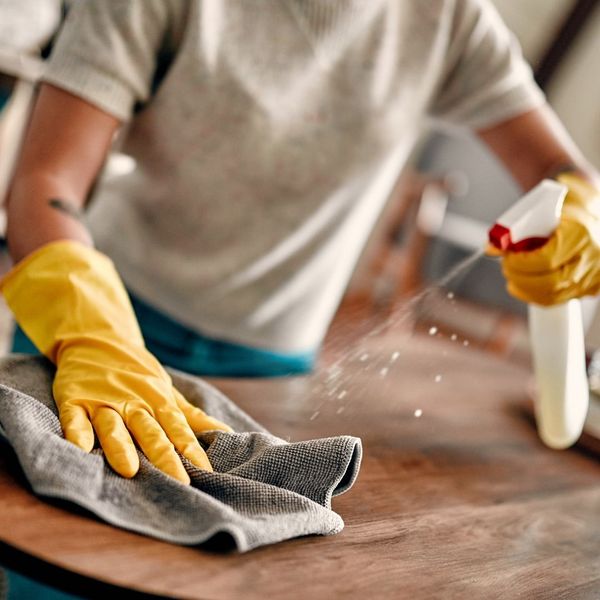 Training
We believe that the cornerstone of any cleaning service starts with the staff that actually does the work. That is why we make it a point to provide extensive commercial cleaning training for every member of our team prior to their start in the field. We ensure that everyone is on the same page when it comes to the expectations and standards that TriTech holds to.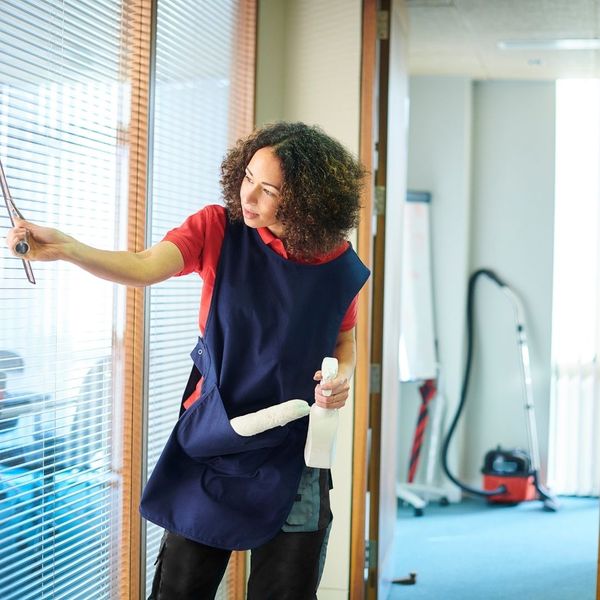 Inspections
Every client that we work with should have their standards met and their commercial space cleaned thoroughly. That is what we promise, which is why after every job, our team will walk through every inch of your building and inspect the work. If there is anything that you aren't satisfied with, we will get it taken care of so that you are left satisfied with our work.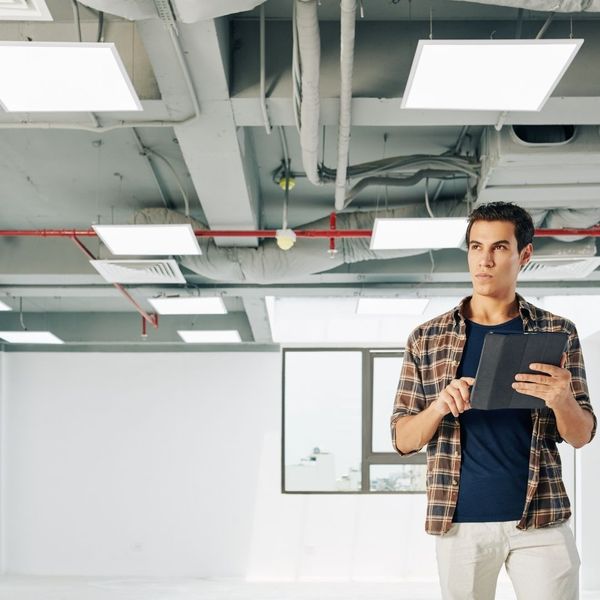 Supervisor Overview
Even though we have our staff walk clients through their work at the end of every workday, we have a secondary check in place to ensure that the team is meeting TriTech commercial cleaning standards. We will periodically send a supervisor out to your site with a checklist in order to be sure that our workers are living up to the cleaning standards that we promise our clients.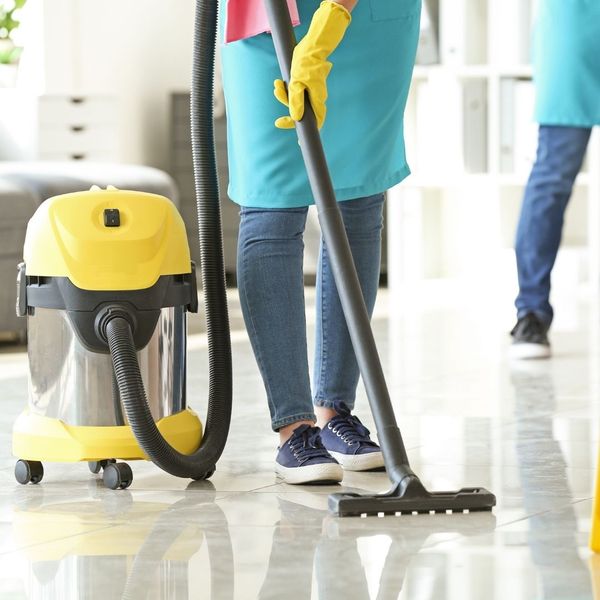 Custom Approach
Every commercial location is different. This is why when we sign on to work with a client, we go over the property with them and find out exactly what they are looking for in a cleaning service and what they require for their specific location. We want to know about every inch of the space so that our team can properly prepare to thoroughly clean it.
If you are looking for a reliable commercial cleaning service in the Maryland, Massachusetts, Virginia, and DC areas, make sure that you work with the professionals. Request your free quote from TriTech today and we can get to work!