The Best Quality Partners For Your Janitorial Needs
Tritech
Tritech Services offers some of the best quality janitorial services in Maryland, Massachusetts, Virginia, and the DC area. If you are looking for janitorial services in these areas, there is no one better to depend on. We don't just clean your business, we establish a long-lasting partnership with our customers and encourage open communication to ensure your satisfaction. We are committed to excellence and will work hard to ensure our services remain of the highest quality possible. In today's post, we will discuss what makes us such a great company to partner with in order to meet your janitorial needs. Read on to learn more and request a quote today!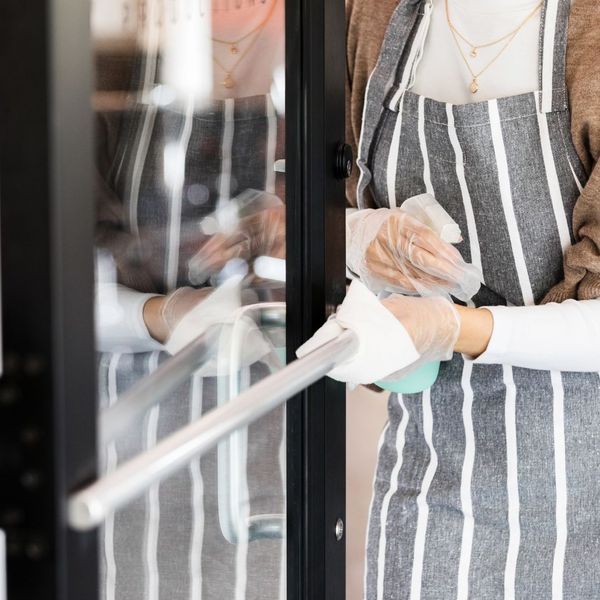 Highly-Trained Staff
The professionals Tritech Services employs are highly trained and highly professional. We hire only the best to care for your business. Our janitorial services are carried out by people who are trained extensively in how to properly clean, disinfect, organize, and sanitize. You will never have to worry about your workplace's hygiene again when you partner with us. Our staff knows how to be respectful, diligent, and hardworking.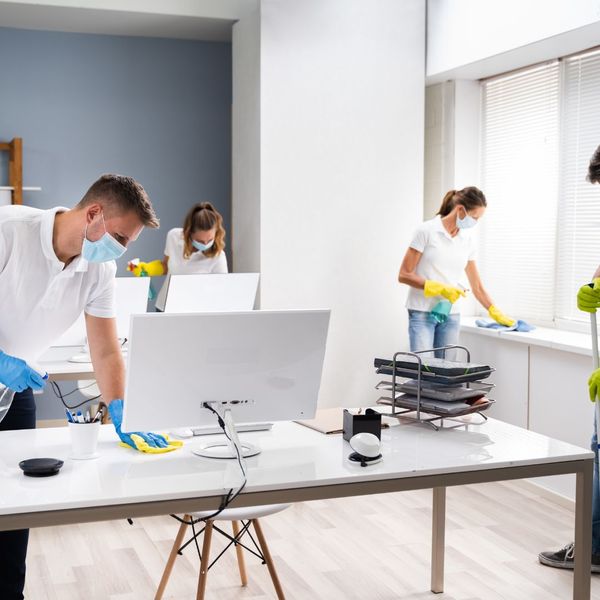 Use The Highest Quality Products
When you work with a commercial cleaning company, you want to make sure you are getting the best janitorial services possible. In order to offer the best cleaning services, Tritech Services uses only the highest quality cleaning products and supplies. We make sure everything we use is the best product possible for the job at hand and will ensure we are using everything competently and correctly. You get the best clean possible when you work with us. If you want high-quality clean, you must use high-quality products. We use only high-quality products.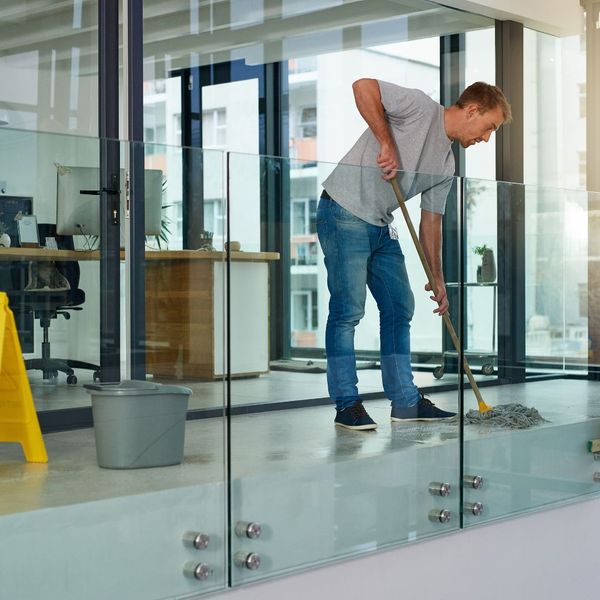 High Standards for Cleaning and Customer Service
Tritech Services holds itself and its staff to a very high standard. We want to provide a high-quality clean as well as an incredible experience of working with us. We are committed to customer satisfaction and will not rest until you are happy with our janitorial services. We want you to feel like your workplace has never been cleaner and for you to feel respected and listened to when you work with us. We are committed to excellence and will do anything to achieve it. Our high standards for clean and customer service make us a great partner for janitorial services.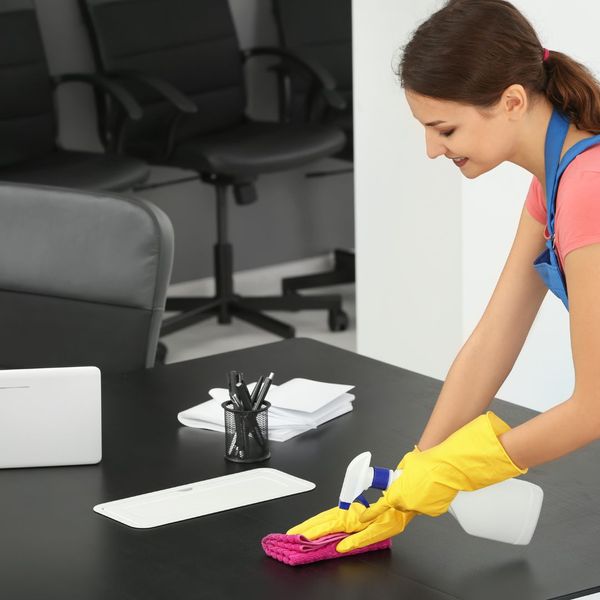 Eco-Friendly
The state of the environment is something everyone should care about. We know we do. This is why Tritech Services uses eco-friendly cleaning products and packaging. We want to do our part to keep the earth healthy and we are working hard to keep our waste and pollution down. If you care about the environment, it is a good idea to invest in partners who do their part to protect it. When you partner with us, you are not only investing in a commercial cleaning company, you are investing in the planet.
Tritech Services offers the highest quality janitorial services. There is no commercial cleaning company better to partner with in the Maryland, Massachusetts, Virginia, and the DC area. We are more than a cleaning service, we are a partner who will work with you long-term and communicate with you openly and honestly. We will always take what our customers need into account. We work hard to maintain a high quality of janitorial service and customer satisfaction. We want you to be happy with our work and will go out of our way to ensure you are. If you are looking for commercial janitorial services in Maryland, Massachusetts, Virginia, and the DC area, don't wait. Request a quote from Tritech Services today!