Sanitation vs. Disinfection: Why it is Important to Know the Difference
Tritech
Commercial businesses are responsible for a lot of sanitary practices within their workplace. Ensuring that areas are clean and free of contaminants is critical to the success and safety of both employees and customers. In some cases, however, businesses may not be taking the necessary steps to disinfect surfaces and equipment, which is an important step in preventing the spread of illness. In this blog post, Tritech Services explores the differences between sanitation and disinfection, and why businesses need to understand this distinction.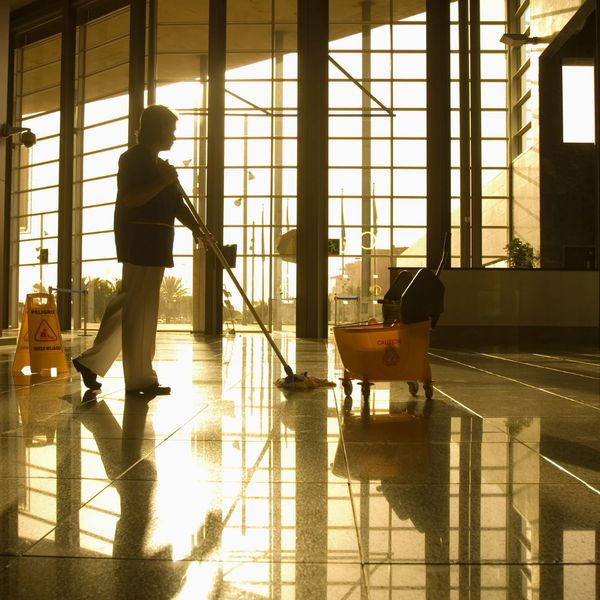 Why Do We Clean?
There are many reasons why we clean, but the most important reason is to prevent the spread of disease. A clean environment is essential for good health, and Tritech Services is dedicated to providing the highest quality of cleaning services possible. Another reason to keep your workplace clean is to create a professional image. First impressions are important, and you want your business to look its best when potential customers or clients come for a visit.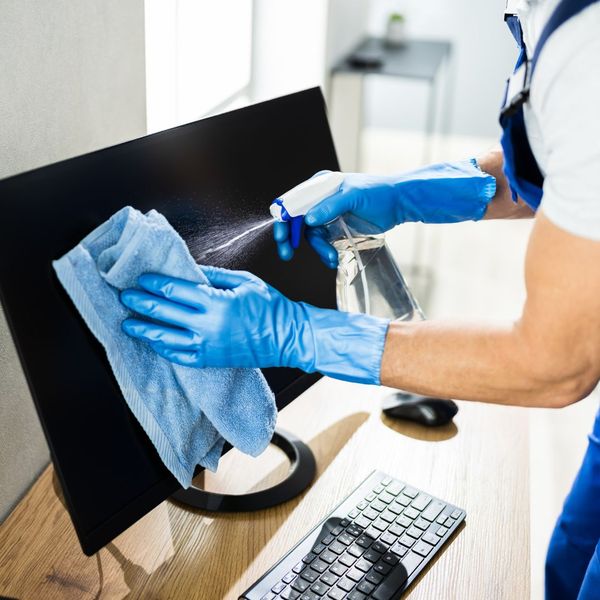 What's the Difference?
While the terms are often used interchangeably, there is a big difference between sanitizing and disinfecting. Sanitizing reduces the number of germs on a surface while disinfecting actually kills the germs. Tritech Services uses state-of-the-art cleaning equipment and solutions to ensure that your workspace is clean and safe. Whether you need a routine cleaning or a deep clean, Tritech Services can help.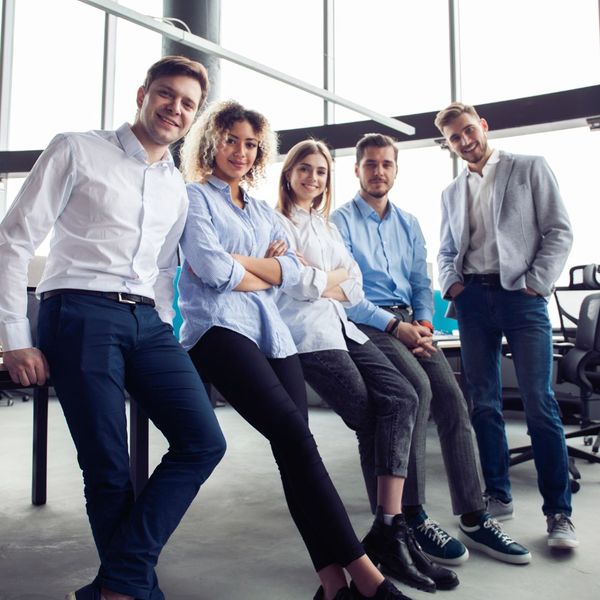 How Cleanliness Affects the Workplace
We understand the importance of a clean and orderly workplace, and we are dedicated to providing our clients with the highest quality of service. A clean workplace is not only more pleasant and inviting for employees, but it can also help to improve morale and productivity. In addition, a clean workplace is safer, as it reduces the risk of slips, trips, and falls. Tritech Services is committed to helping our clients create a clean and safe work environment for their employees.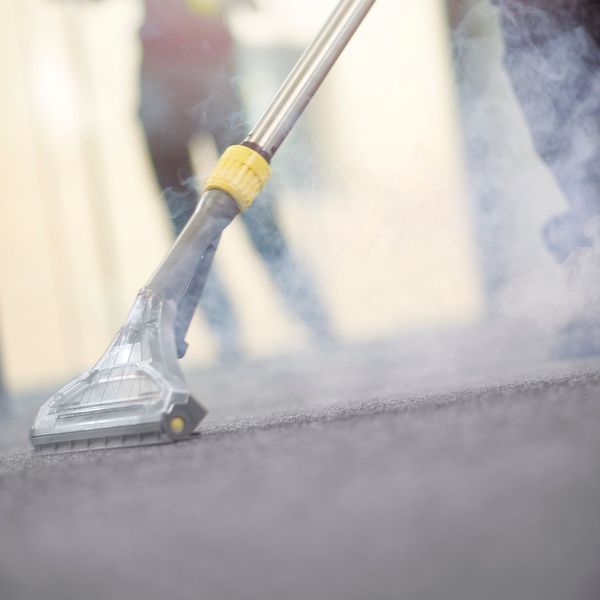 Choose Tritech Services
We understand that a clean business is a successful business. Tritech Services is a professional commercial cleaning company that offers a wide range of services to businesses in the Maryland, Massachusetts, Virginia, and DC areas. We are highly trained and experienced in all aspects of commercial cleaning, and our goal is to provide our clients with the highest level of service possible. We use eco-friendly packaging and concentrates to minimize our impact on the environment, and we thoroughly checked and audited jobs to ensure that they are up to our high standards.
Tritech Services is confident that it can provide you with the quality commercial cleaning services that you need and deserve. We have the experience and knowledge to provide you with the highest quality commercial cleaning services possible. We use only the best equipment and supplies, and our team is trained to clean your facility in a way that will exceed your expectations. Contact us today to request a quote, and let us show you what makes Tritech Services the best choice for your commercial cleaning needs.