About Us
Tritech Services, Inc. is committed to lead in the commercial cleaning industry in our service areas. We believe in hiring the best personnel, providing in-depth training, and complementing it with a service focused management style. With over 3 million square feet under commercial cleaning management, let us bring our expertise to clean your facility. Let Tritech Services, Inc. give you a free cleaning as an introduction to our company!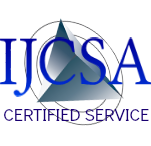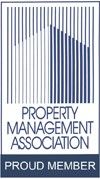 Cleaning Quality Control
Tritech Services, Inc. provides the highest quality in commercial cleaning services to the customer. We perform periodic janitorial cleaning inspections by having a supervisor completing a cleaning inspection list. Tritech Services, Inc. perform daily post construction cleaning inspections with the customer, prior to leaving facilities. Our quality control method allows us to reduce complaints, ensure we are meeting customer's expectations and give piece of mind to the customer that someone is making sure the job is being done properly. Tritech Services, Inc. is in the vanguard of professional associations in the industry.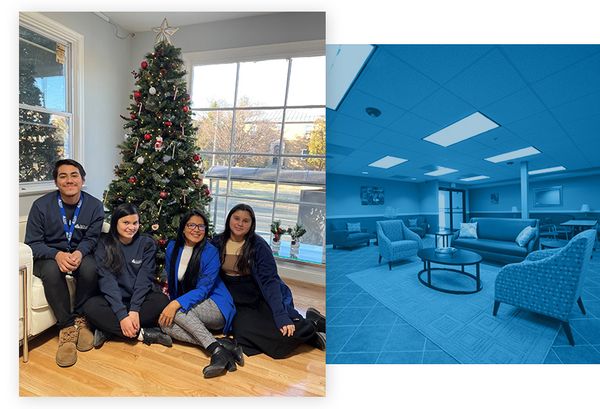 Customer Service
Tritech Services, Inc. is a family owned, minority owned company that allows us to prioritize customer service and take special attention to your cleaning needs. Tritech Services, Inc. has always made sure to have an open line of communication and return any feedback to the customer in a timely manner. Our customer service allows the customer to contact Tritech Services, Inc. anytime of the day or night with any questions or comments.
Employee Cleaning Training
Tritech Services, Inc. takes pride in the extensive commercial cleaning training we provide our team members. We train the staff with hands-on commercial cleaning training to ensure customer expectations. Tritech Services, Inc. employee training allows the customer to know that we are providing experienced cleaning personnel to perform a thorough commercial of the facilities.