Tritech Services Inc.
PREMIUM BUILDING CLEANING SERVICES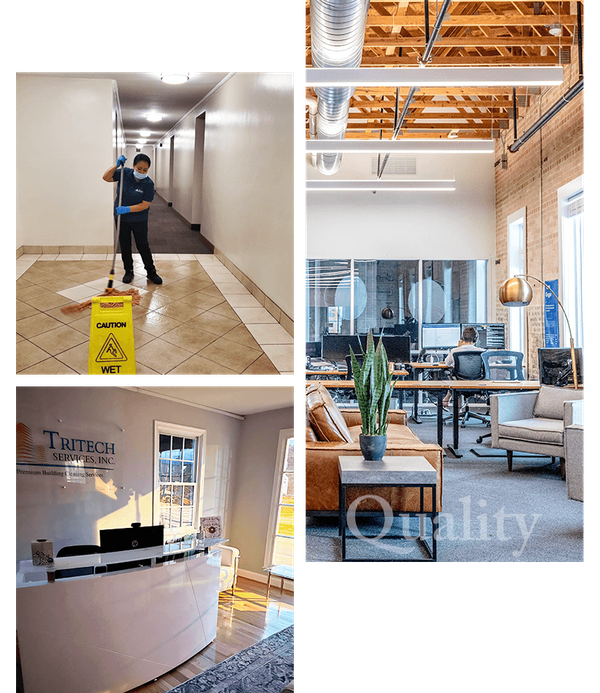 Why Choose Tritech?
If you are in the Maryland, Massachusetts, Virginia, and DC areas, Tritech Services, Inc. offers superior cleaning and maintenance services for your convenience. Our team of experts are highly trained and dedicated to ensuring your property is thoroughly cleaned, and we also offer special cleaning services! Whether you need window cleaning, carpet cleaning, or air duct cleaning, our team can do it all!
Commercial Cleaning Services
We are here to meet your commercial cleaning needs regardless of the industry you are in, and we can provide anything from floor maintenance to trash removal services. We want your property to look it's very best, and we will complete the job right the first time!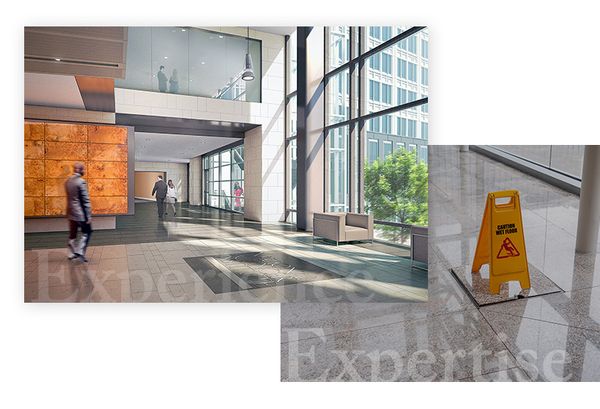 We Offer the Best in Experience & Expertise
At Tritech Services, Inc., we believe in quality above everything. We want each of our customers to experience only the best commercial cleaning services possible, and we strive to go above and beyond your expectations. As a family-owned, minority-owned company, we take the time and care to ensure each customer is taken care of and that we are always available to openly communicate with you with any questions or concerns you might have.
Ready to get started?
At Tritech Services, Inc., our cleaning and maintenance services are unmatched for our customers in the Maryland, Massachusetts, Virginia, and DC Areas. Our team goes above and beyond for each customer we work with, and our standards are of the utmost importance to us.